11 Amazing Huge Open World Video Games Of 2017
Just when Open World video games started to feel boring and repetitive 2017 came in and saved the genre once again!
2017 is if not one of the best years in gaming. Especially for Open World games. Some franchises got their huge deserved return while some newcomers came outta nowhere.
We are counting down 11 of the best open world games released in 2017
Horizon Zero Dawn
THE HUNTER: CALL OF THE WILD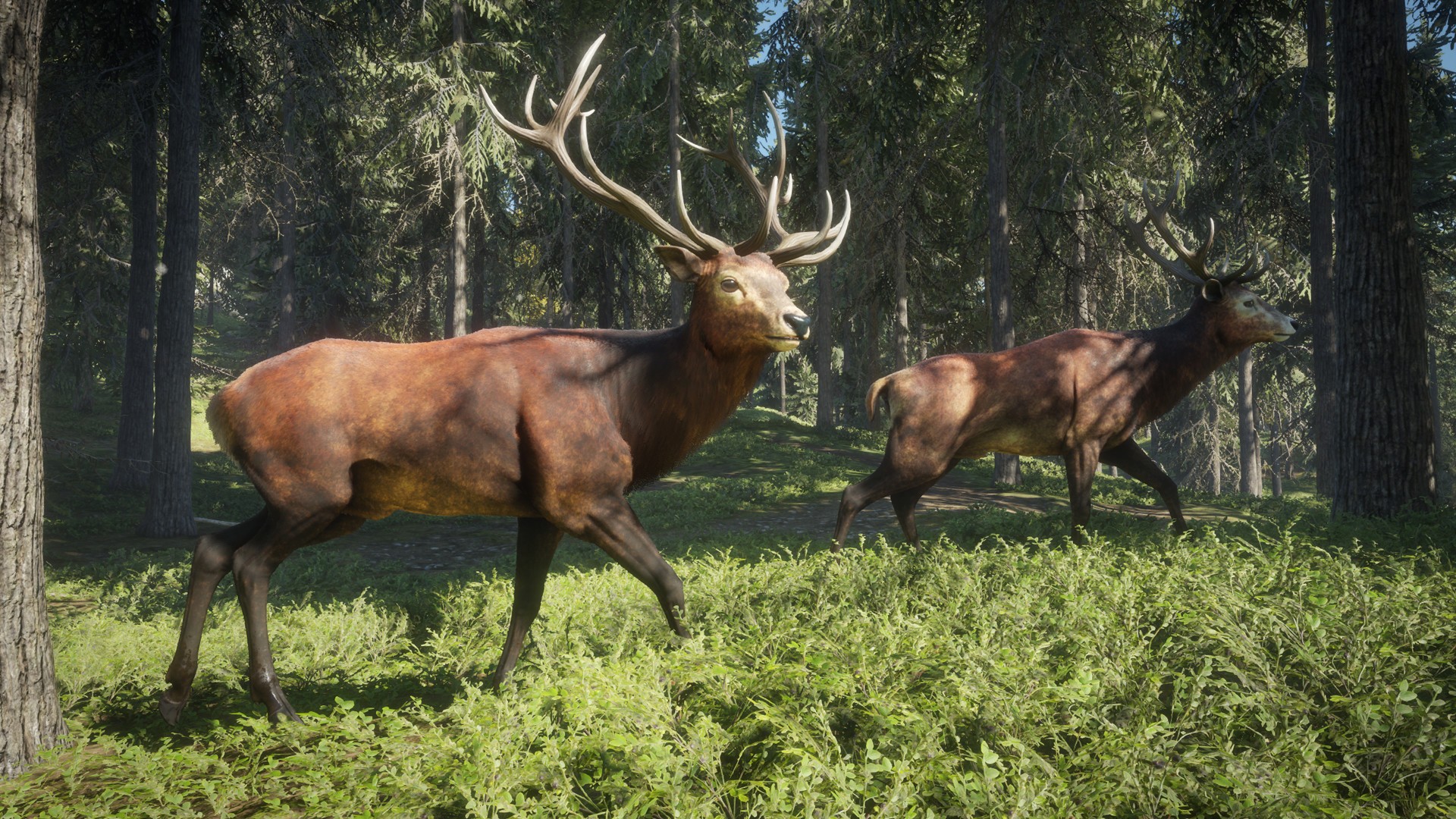 #11 Amazing Huge Open World Video Games Of 2017