5 Universally Hated PlayStation 4 Video Games
PlayStation 4 is going crazy when it comes to sales and exclusives. With selling over more than 60 million units, it is already considered as one of the greatest console hits. PlayStation 4 is winning the competition only because of games and I also bought mine just to play Horizon Zero Dawn and Last Of Us. But there are some really horrible games for PS4 that everyone hates.
Tony Hawk's Pro Skater 5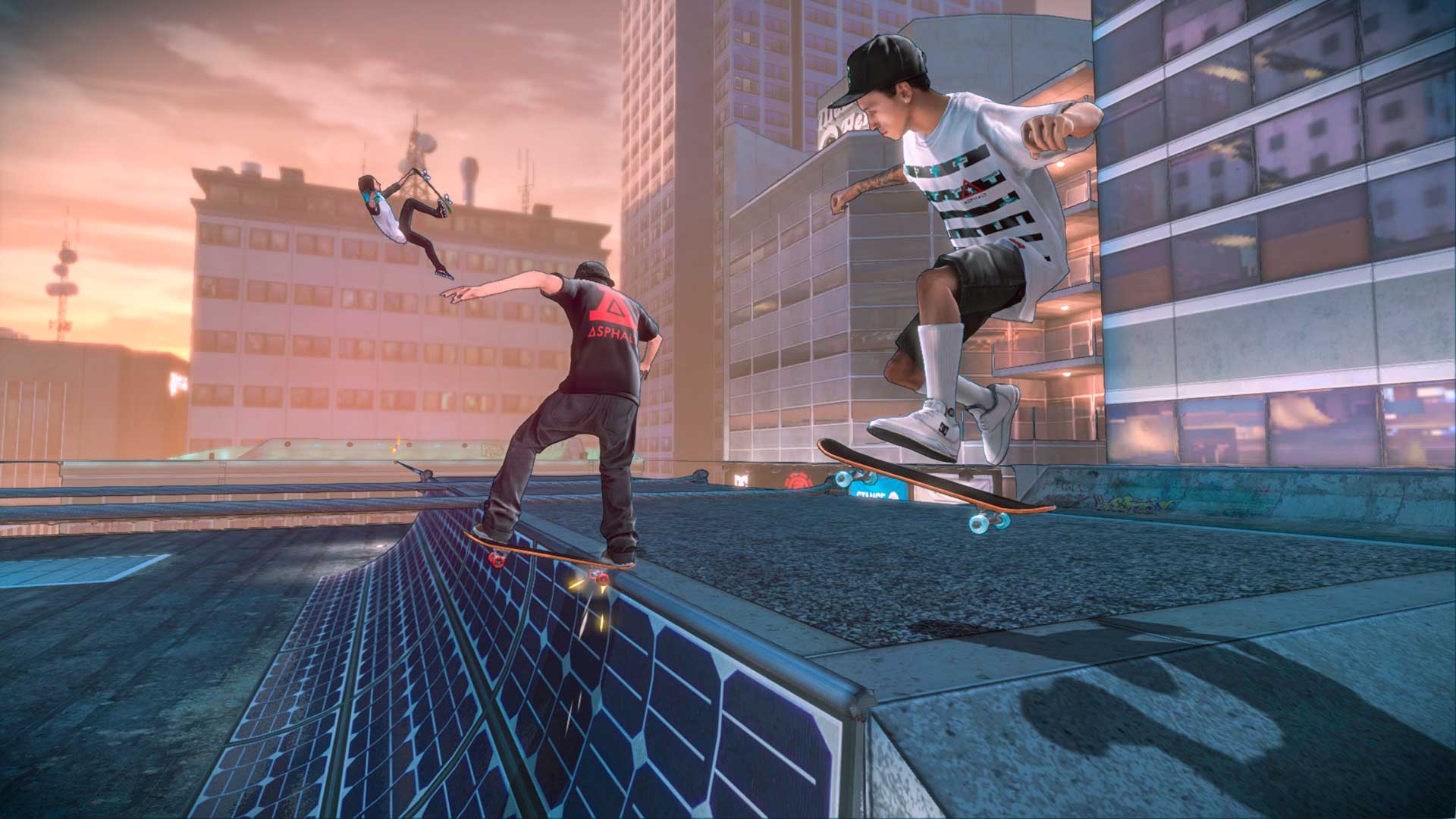 Not one level that I reached in Tony Hawk's Pro Skater 5 felt memorable or made me want to play more. It's truly a sad day in video game history when a series like this can just become a shadow of its former self. – 

Gaming Age
Robomodo's Activision-mandated update most often challenges players, strangely, not to score big, but stupidly. – 

Slant Magazine
Despite the fun character customizations, Tony Hawk's Pro Skater 5 suffers from a number of issues, including laggy multiplayer, dipping frame-rates, and off-putting physics. Sorry, Tony, but nostalgia can't save you this time. – 

PlayStation LifeStyle
Knack
As a launch title for a new console Knack will probably not satisfy anyone. It's not a total disaster but it's a bad uninspired game, lacking both variety and interesting game design.

 – 

Level7.nu
The story is also a convoluted mess, going on for much too long. Even worse, its reliance on deus ex machinas is almost comical. The emotional manipulation that Cerny attempts through the story is a bit too brute-forced. – 

Shacknews
Generic level design, a world without magic, technically weak: This is an exclusive disappointment for the new system. – 

4Players.de
Mighty No. 9
Mighty No. 9 is an extremely niche product. The efforts of the developers do not reflect the millionaire crowdfunding campaign that gave birth to the game, but the final result is still more than decent and can be really fun for those who love this videogame genre.

– 

Everyeye.it
Good Lord, so far I think this was my Tony Hawk of 2016 despite me being slightly more generous. – 

Gaming Age
It's an OK game; completing bosses does feel nice considering all the crap you just went through and overcoming the risk of having to redo it all again. – 

The Digital Fix
GODZILLA
All in all, there may not be enough substance for a gamer to really stick around and play the game more than a few times in curiosity. – 

Impulsegamer
While it does have a lot of fan service, it really doesn't have much else besides clunky gameplay, horrible visuals, and repetitive gameplay. –

PlayStation LifeStyle
You would think a game in which you can pimp-slap a moth as a 40ft-tall garbage monster couldn't possibly be that bad. You would, however, be wrong. 

GamesRadar+
No Man's Sky
No Man's Sky is not what it was at the beginning. I personally don't like to bash games because everyone is. In fact, it is one of the best games I have ever played. Yes, It's one of my absolute favorites and recent DLCs has made the game 100X times better than what it originally it was. But I am going to include the game on the list because of how it started and the majority is still not happy with it.
No Man's Sky is a missed opportunity to do something truly epic, and while the final game, when measured moment by moment, showed glimpses of something more than merely ordinary, the final result, was far less than. Promises aside, there's just not enough to this universe to make it worth exploring. – 

DarkStation
Hello Games achieved what they set out to do. They have crafted a massive galaxy of planets for players to explore. That feat is nothing short of extraordinary, and I think everyone who enjoys games should experience that. Whether you come out of it with a smile or a frown, it is entirely dependent on how much you are willing to put up with to explore a nearly endless galaxy. – 

ZTGD
No Man's Sky is sadly one of the more disappointing games of the year, mixing small moments of grand wonder with inescapable hours of tedious, boring survival gameplay. If you're willing to fight through that, there's a game here for you. But it's often not worth the effort. – 

Critical Hit
What do you think? Let us know down below.
#5 Universally Hated PlayStation 4 Video Games