5 Amazing Original PlayStation Video Games Everyone Should Play
Did you know The Original PlayStation was supposed to be a Nintendo Console? but they broke the deal and thus Sony released their own console. Nintendo you shouldn't have done that. 
PlayStation is still regarded as one of the best gaming consoles ever made with over 2513 games released for the system it was huge step forward in the gaming industry. I had the original PlayStation and I still have that and these are some games that I would play again and again on my OG PlayStation.
Note – These are my Personal Favorites
1. SPYRO: YEAR OF THE DRAGON
Like "Sonic" and "Crash," Spyro grabs on and doesn't let go, and the complexity of the levels, hidden games, and non-stop action make it one of the year's best platform games.

 – 

Hot Games
A universally excellent game. – 

IGN
The folks at Insomniac have built an incredibly detailed, fun, and immersive action/adventure that is definitely worth picking up, whether or not you're familiar with this franchise. – CNET Gamecenter
 2. STREET FIGHTER ALPHA 3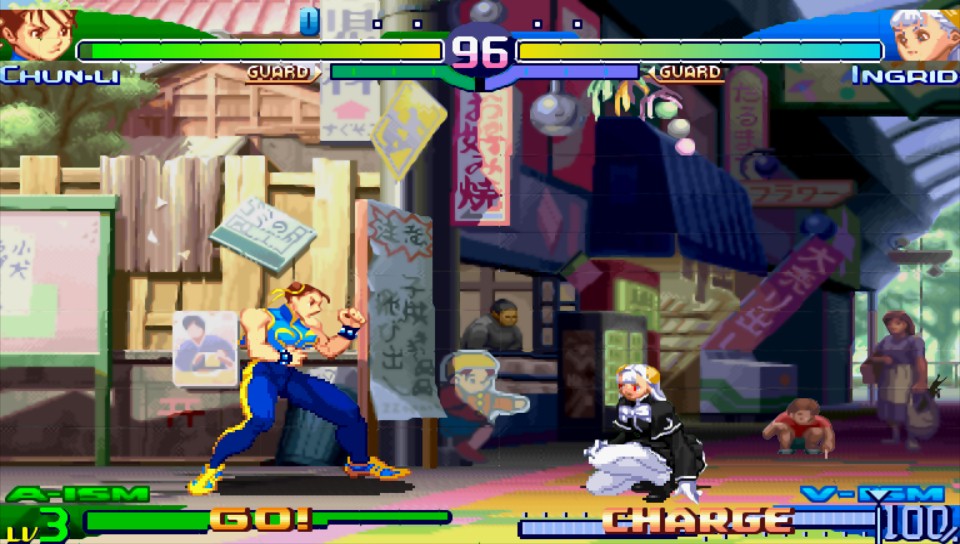 While it is sometimes glaringly obvious that this is scaled down, Alpha's famous speed and depth comes across perfectly. All the combos, special moves and ISM's are in place, as are the characters. – 

Hot Games
Fighting games don't come much more accomplished than this though, and Street Fighter Alpha 3 is one of the most addictive and playable we've ever come across. – 

TotalGames.net
Street Fighter Alpha 3 won't steal the profile from the more flashy entries in the fighting genre, but those who know, will find the best fighting experience next to a "Virtua Fighter 3" arcade machine. – 

Games Domain
 3. FINAL FANTASY VII
There is tons of RPG combat, which is a little too slow for some people and slowed even further by all of the spectacular but lengthy spell animations. – 

Electric Playground
 4. CASTLEVANIA: SYMPHONY OF THE NIGHT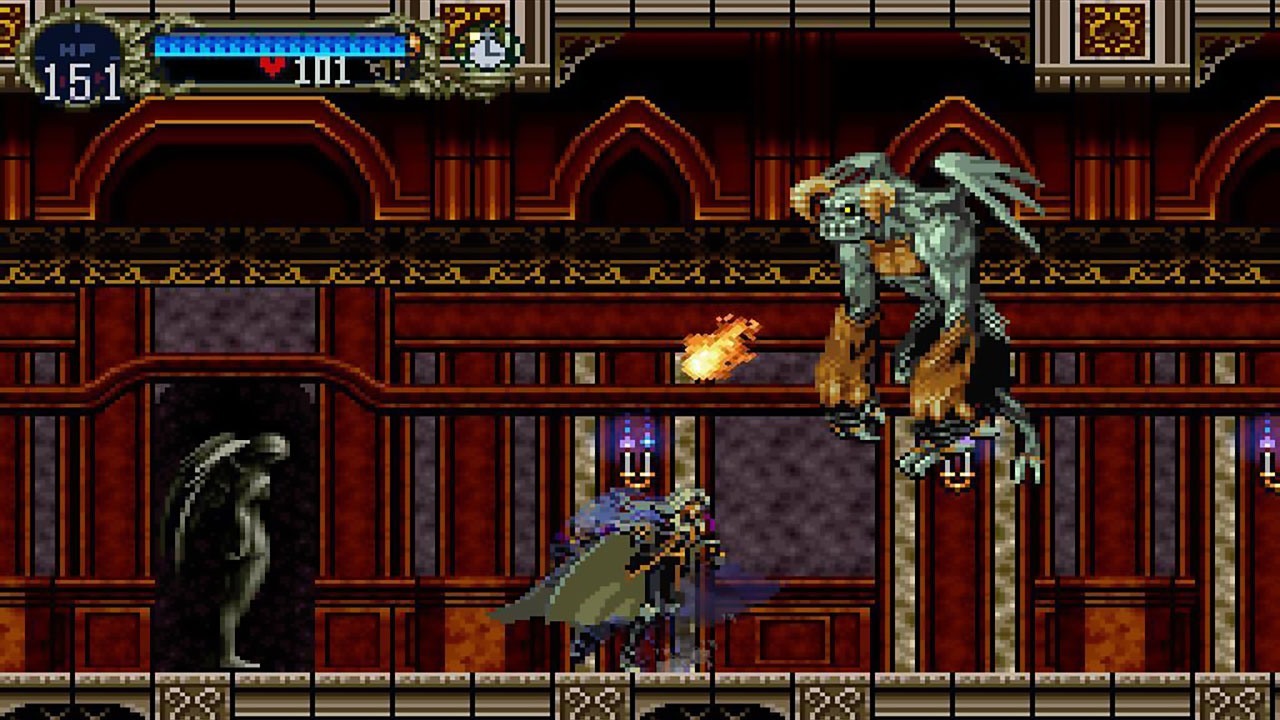 #5 Amazing Original PlayStation Video Games Everyone Should Play